Now Booking 2024 Weddings!!
White Aspen Creative
|
18707 SW Century Dr,
Bend,
OR
97702
|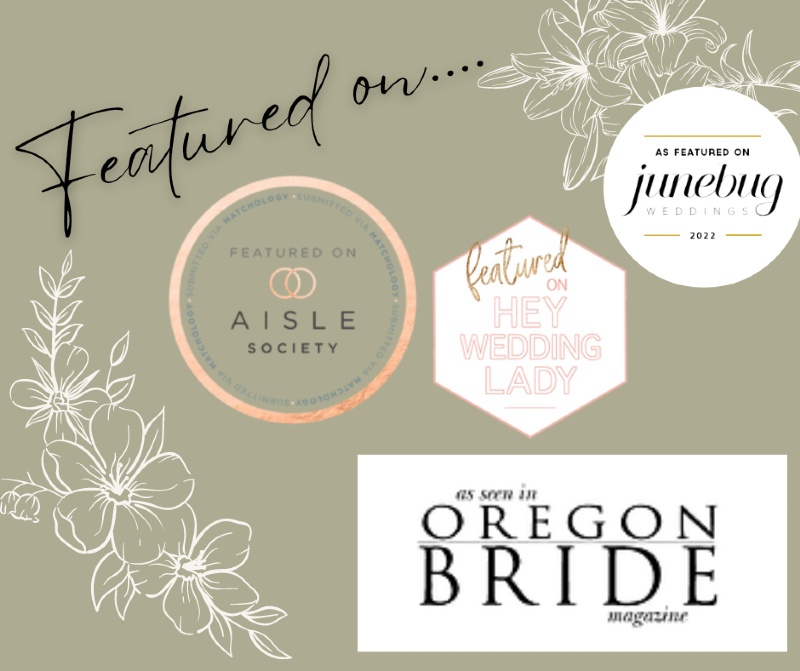 Event Venue in Bend, OR
White Aspen Creative has been offering a creative space for weddings, artists, and small events since 2017. Making dreams come true is our favorite thing to do. With that, we make sure everyone has room for imagination. When you rent our event venue and photography space in Bend, OR, you'll be able to do so much. Whether that's a themed wedding, Christmas party, corporate event, or anything else, we are here to exceed your expectations. Contact us to let us know how we can make the experience everything you dream of ... and more!
What We Offer
Wedding Venue Rentals
Wedding Reception Space
Event Space Rentals
Corporate Event Space
Photography Space Rentals
Birthday Parties
Anniversary Parties
Training Workshops
Training Classes
Pop-Up Events
Celebration Of Life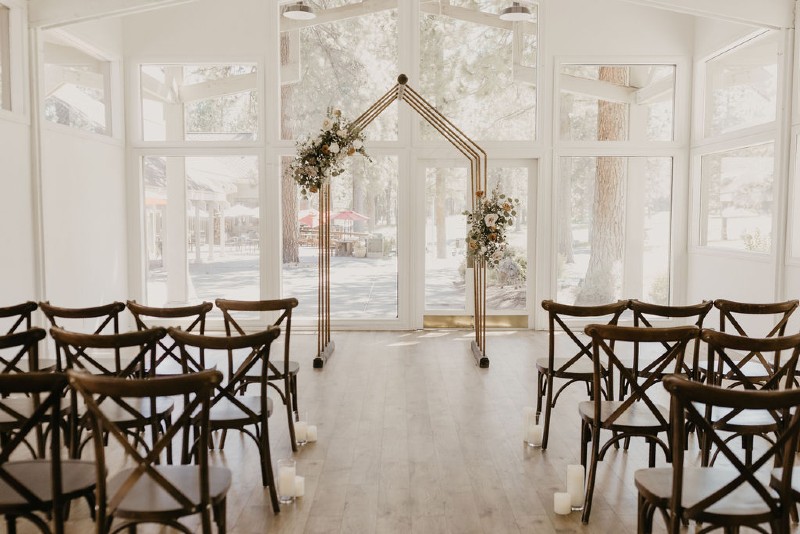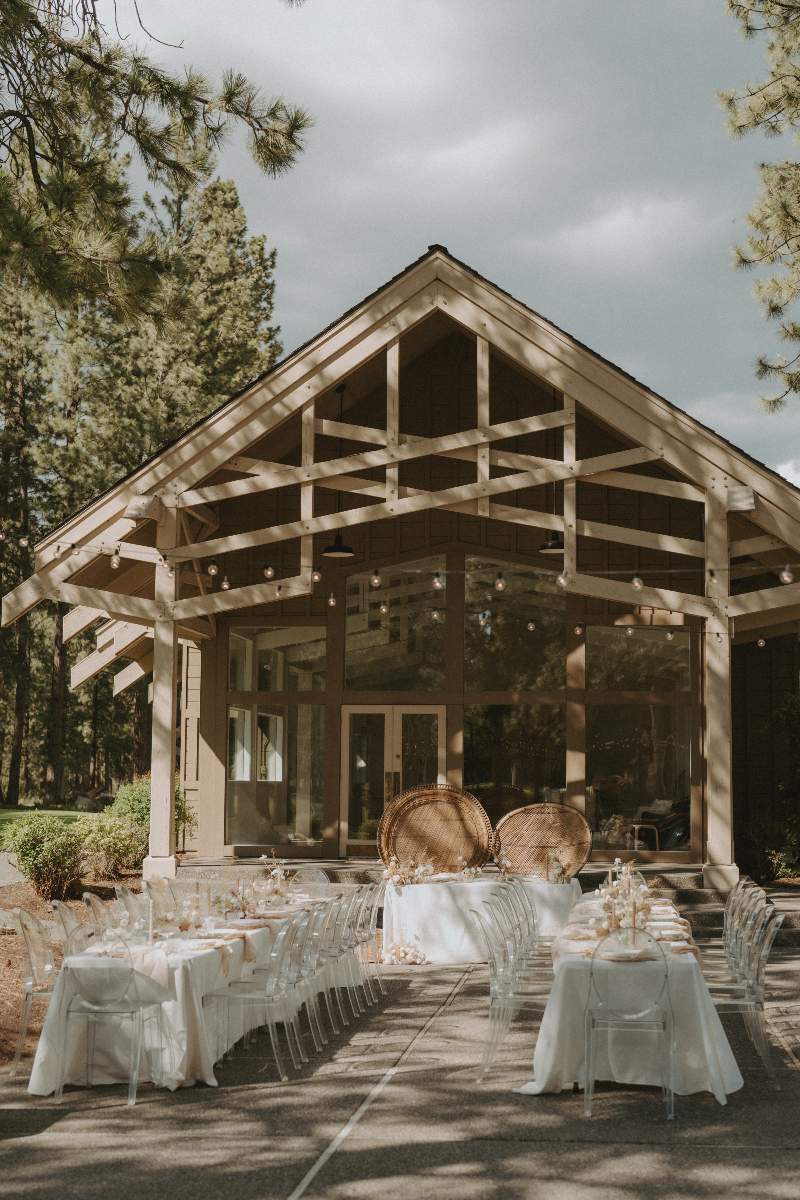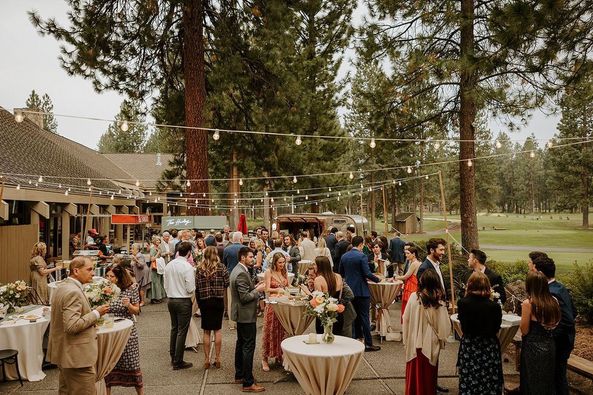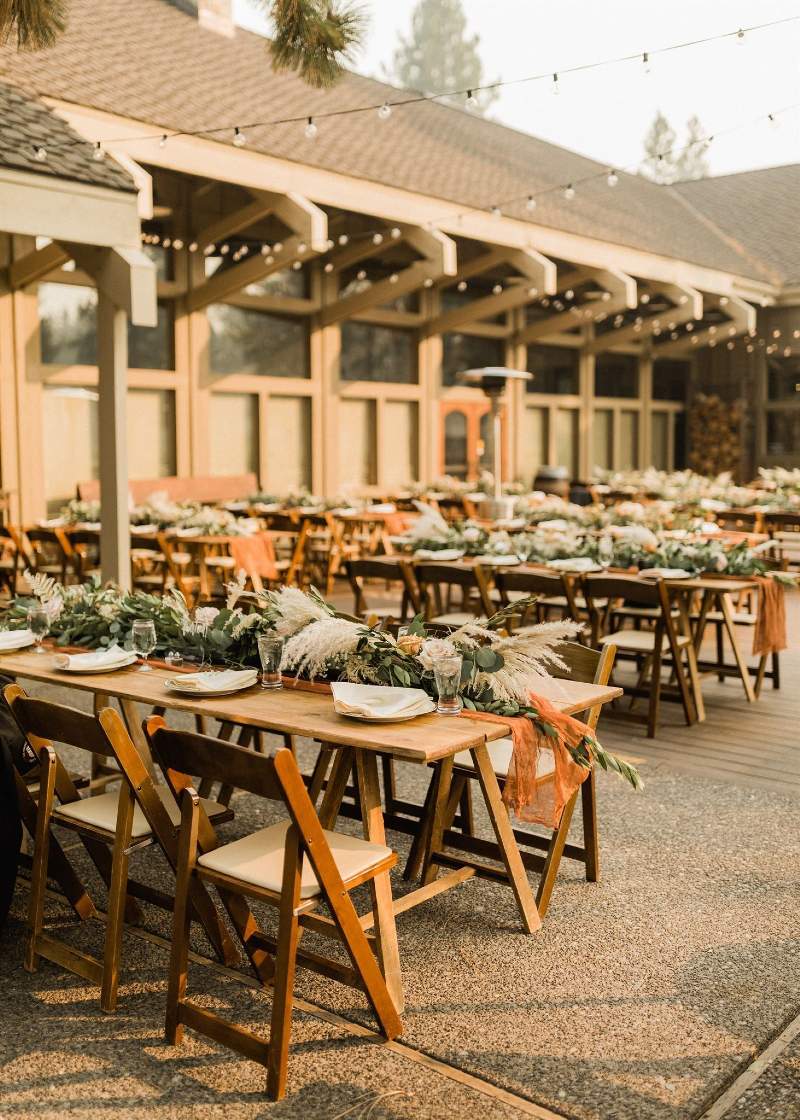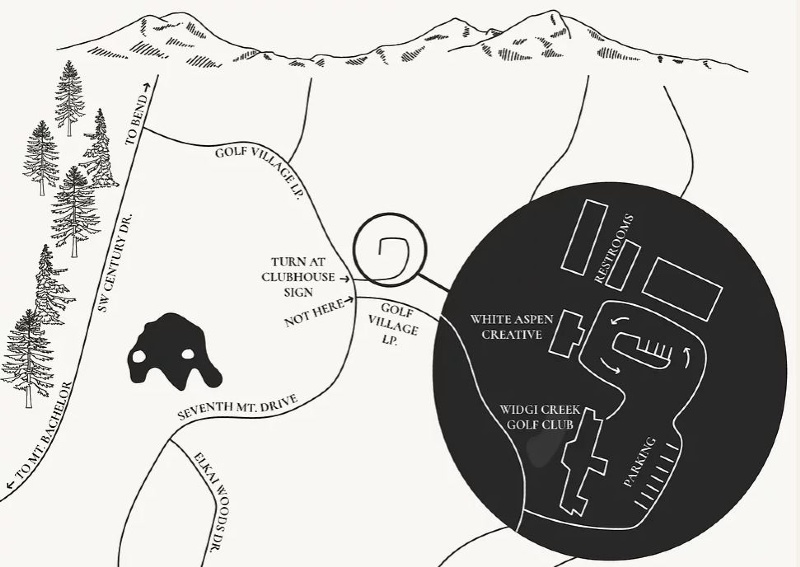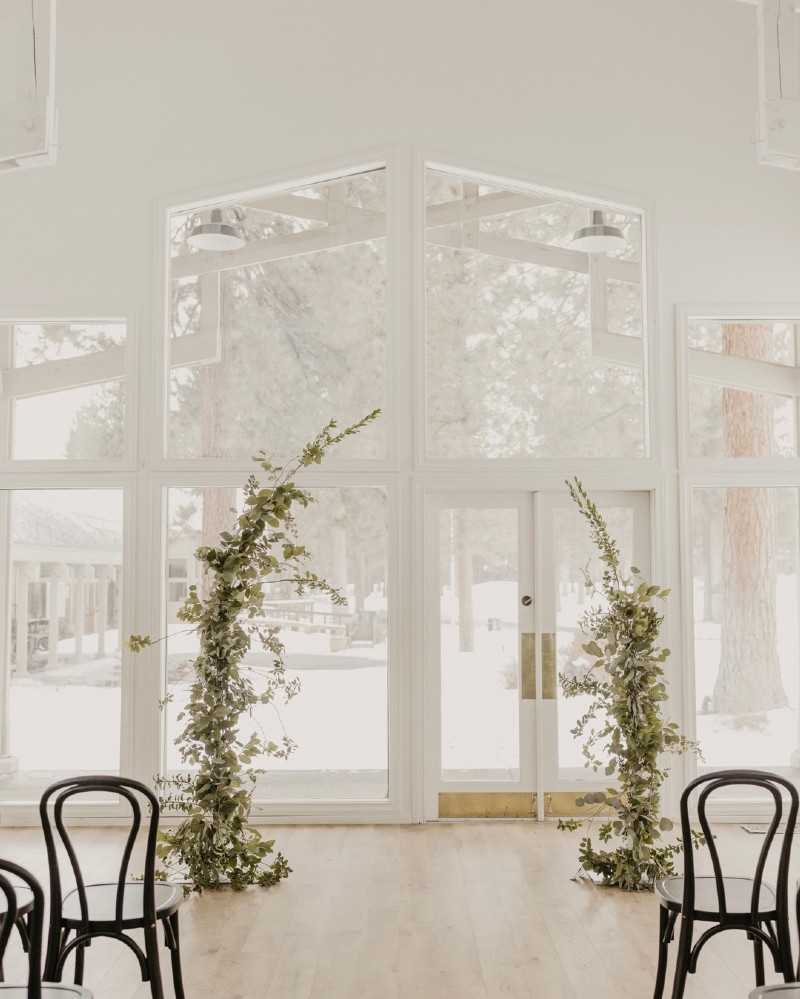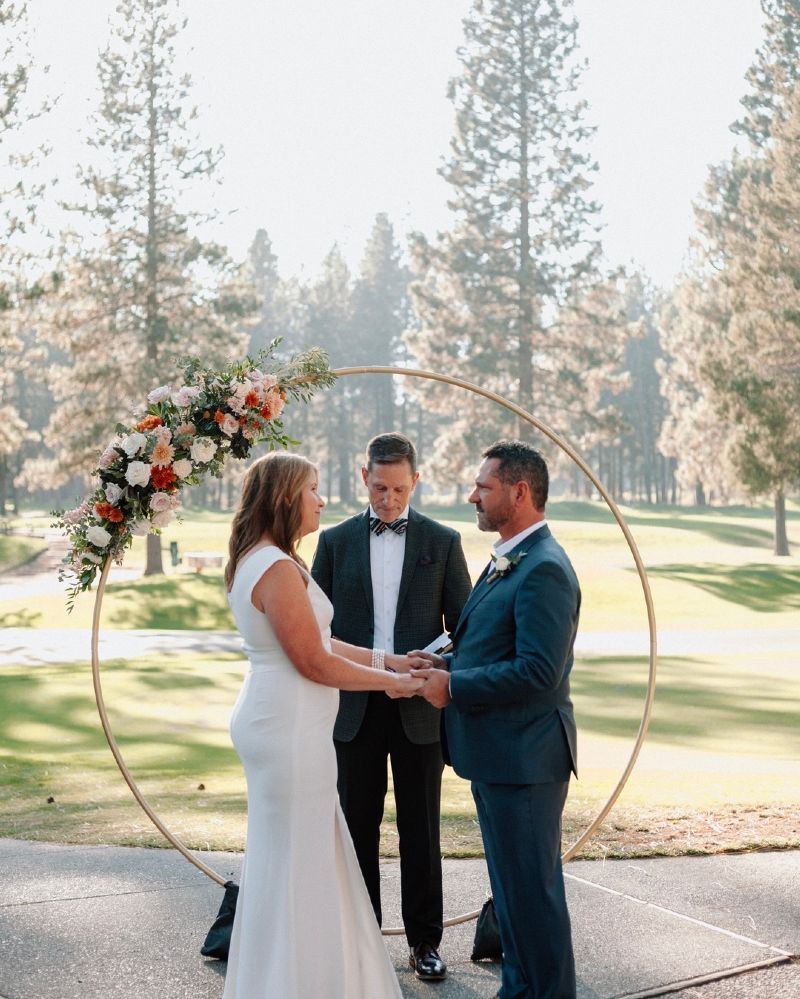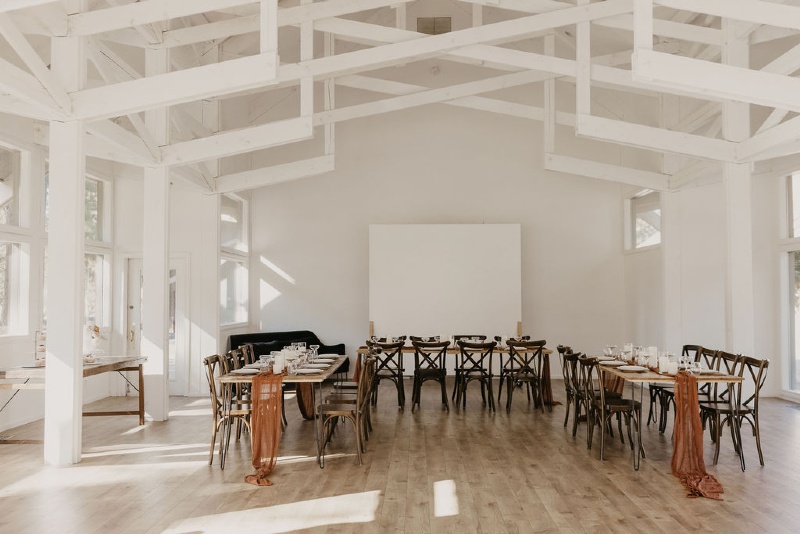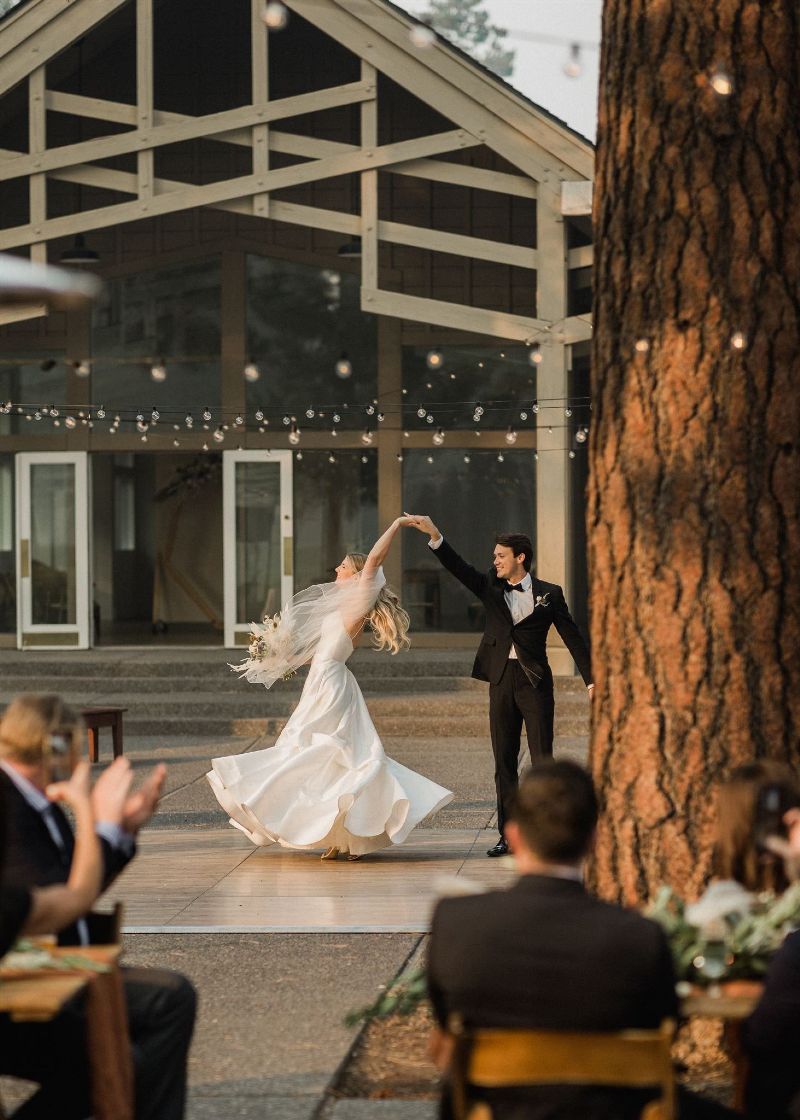 Thank you for contacting White Aspen Creative. Someone will be in touch with you as soon as possible.
There was an error submitting the form. Please try again.